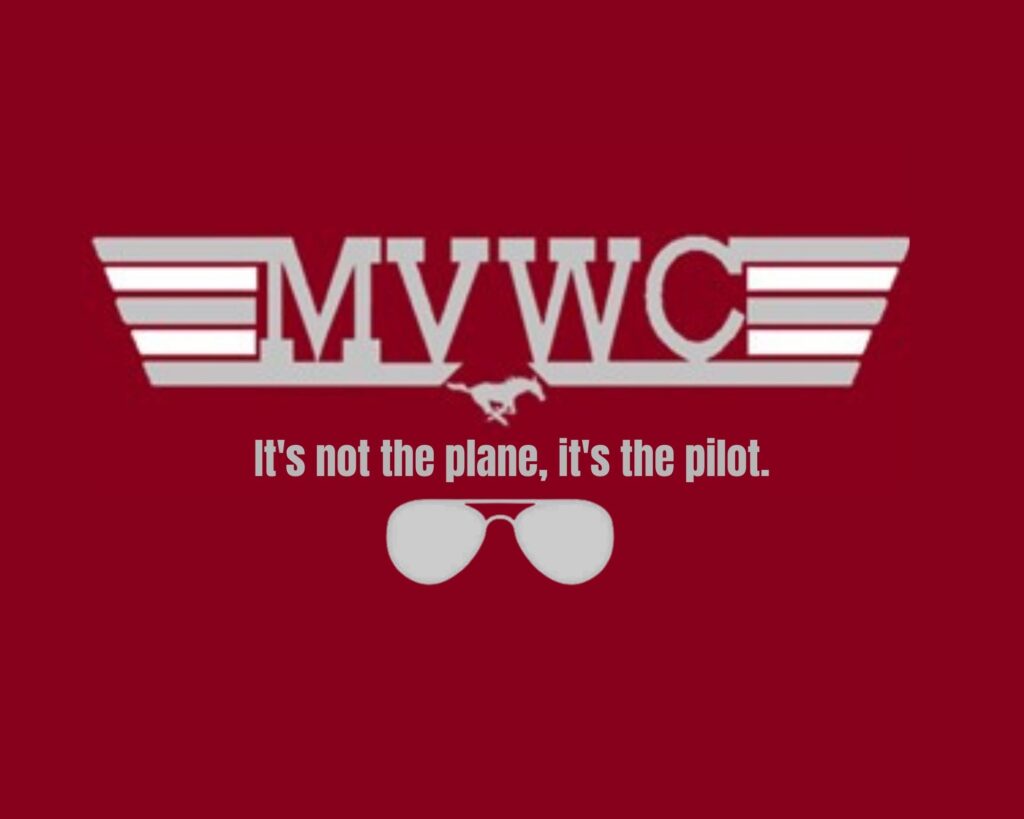 Interested in being part of the Mount Vernon Wrestling Club this year? Please provide your information here! (Please click) 
Mount Vernon Wrestling Club (Grades 1- 6) is looking forward to another outstanding year this upcoming season, and we hope to see another great year of participation. Our expectation is for practices to begin the week after Thanksgiving, and run through mid-February. We had record numbers last year and so the purpose of this information request is to gauge interest for planning purposes and provide an update on the fun and exciting things we have going on in the MVWC!
Things we're working on currently:
Practice Date/Time – With the great news of the sanctioning of women's wrestling in Iowa, coordinating practices has a small logistical wrinkle with high school and middle school seasons overlapping.  We're aiming at Tuesday evening practices in the 6-8pm range, but will confirm once we are able to get approval on reserving the facilities.
Coordination with basketball – We don't want to put any young athletes in a position to choose between these programs and hope many can participate in both.  Hence we are trying to work with the basketball coaches to ensure practices don't overlap.
Equipment – Typical practice gear is a t-shirt/shorts, with wrestling shoes or clean gym shoes. We encourage the pay it forward approach with parents to donate old shoes that kids have grown out of to the program that we can reuse.  Play-It-Again sports is also a good source for quality used shoes at a reasonable price. For competition, t-shirts and shorts are ok, with singlets being the norm. We're looking into rental and/or the club purchasing a few varying sizes of singlets that we can lend, or if you're interested in joining a bulk order for singlets, please note that on the attached sign-up. Of course, feel free to purchase your own too
Competition – Last year we had the opportunity to set up a dual with the Xavier wrestling club where our young wrestlers had the chance to test their newly honed skills, while getting met-side support from their other MVWC teammates.  We had great feedback on last year's dual, so we're in the process of looking to add a couple of more opportunities (2-4 total) like this again this year. Participation is encouraged, but voluntary. Hopefully with multiple duals, everyone gets a chance to compete.  Additionally, we will also publish a list of optional local individual wrestling tournaments where MVWC coaches will be present. 
College Dual Meet – In addition, last year we took about 50 kids to the Iowa/Purdue dual free of charge, and hope to have that same opportunity at one of the Hawkeye dual meets again this year.
Fee:  Early registration Fee is $25, with day of registration being $30. Collecting fees will come later this fall once we are able to secure the facilities and practice times. Please fill out the above link however to help us get a good gauge at participation for this upcoming year. This fee covers a MVWC t-shirt, all practice sessions, admission/transportation to the Iowa Wrestling meet, as well as allows us to coordinate duals with other clubs. I don't think you're going to find a better deal than that!
---